Rhodium Group is an independent research provider combining economic data and policy insight to analyze global trends
What We Do
Rhodium produces pathbreaking public studies on critical economic and policy trends - providing a foundation for commercial analytic and advisory services to the corporate, financial, government, philanthropic and non-profit sectors.
Read More
Featured Research
More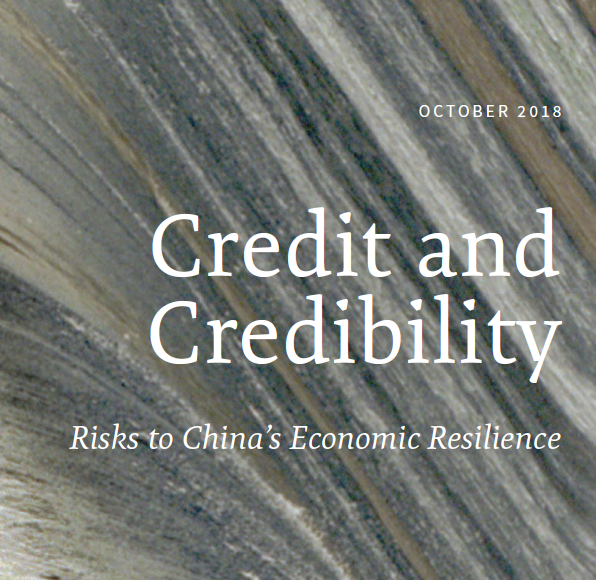 Credit and Credibility examines China's epic growth performance to date, and why it is running out of steam.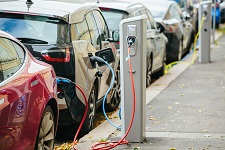 We find that US emissions under current policy are heading towards 12 to 20% below 2005 levels in 2025, a far cry from the US Paris commitment of a 26-28% reduction.