Rhodium Group is an independent research provider combining economic data and policy insight to analyze global trends
What We Do
Rhodium produces pathbreaking public studies on critical economic and policy trends—providing a foundation for commercial analytic and advisory services to the corporate, financial, government, philanthropic and non-profit sectors.
Read More
Featured Research
More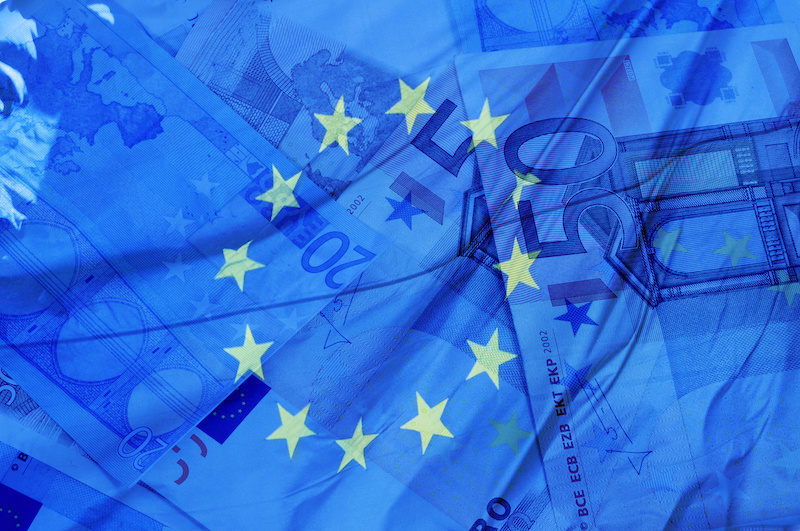 European Union member states are modernizing foreign direct investment screening regimes, which has raised the bar for Chinese takeovers.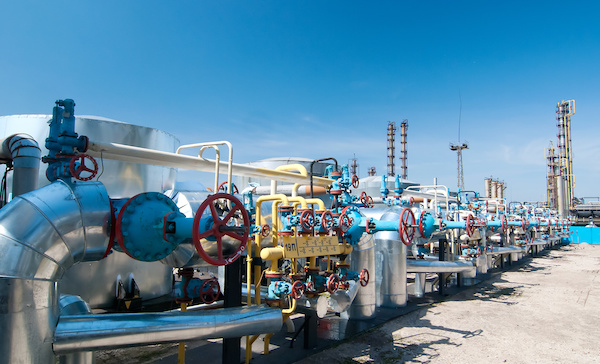 After three years of decline, US carbon dioxide (CO2) emissions rose sharply last year. Based on preliminary power generation, natural gas, and oil consumption data, we estimate emissions increased by 3.4% in 2018.