China: Is the Era of Reform and Opening Over?
EVENT DETAILS:
DATE: Wednesday, Feb. 27
TIME: 18:00 – 20:00 CET
LOCATION: Banque Julius Baer & Cie, Rue Pierre-Fatio 7, 1211 Geneva, Switzerland
TICKETS: Available here.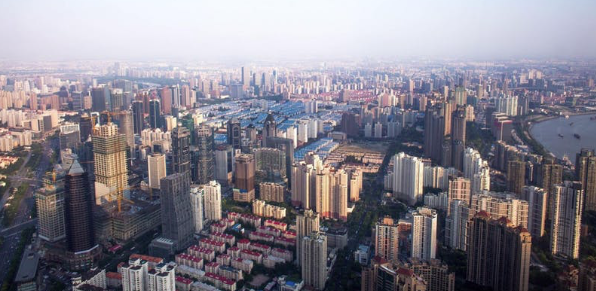 In late 2001, China became a member of the World Trade Organization (WTO). Since then, China's economy has continued to develop at an incredible pace. At the same time, it became clear that the expectations that China would automatically converge to the model of developed Western economies were misguided. While inducing a reform and opening program, China faces an intensifying trade war with the US. The challenges are complex. How will China's economy develop? And what does it mean for economies and businesses in Europe?
Daniel H. Rosen, founder of Rhodium Group, will give an in-depth assessment of the state of the Chinese economy and its reforms, based on the China Dashboard, an interactive web platform launched by the Asia Society Policy Institute and Rhodium Group. The Dashboard tracks China's progress toward its self-defined economic reform goals. The online project, updated quarterly, allows readers to explore indicators on financial system reform, trade, cross-border investment, state-owned enterprise reform, fiscal realignment, and other critical areas.
Program:
17:30 Doors open
18:00 Introduction and Discussion
19:30 Apéro
20:00 End of Event