China State-Owned Enterprises Report Launch
EVENT DETAILS:
DATE: Monday, Nov. 5
TIME: 11:00 a.m. – 2 p.m. PT
LOCATION: Bechtel Conference Center, 500 Washington St, San Francisco, CA 94111
TICKETS: Here.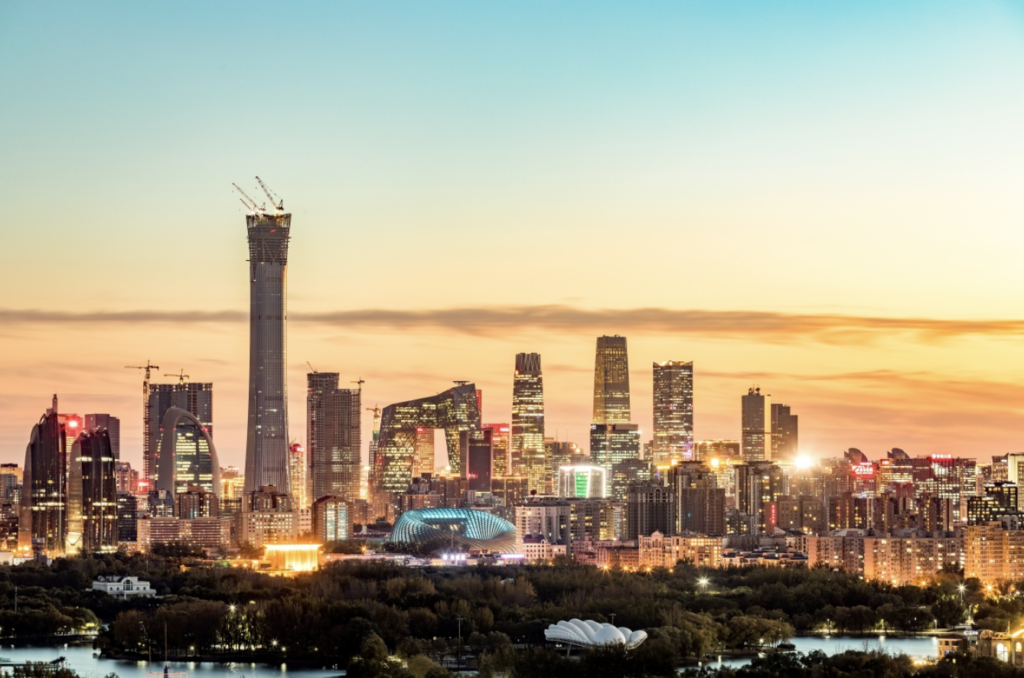 Join Asia Society Northern California for its latest report launch with Daniel H. Rosen of Rhodium Group. Focused on state-owned enterprises (SOEs) in China, this report provides a full contextual understanding of SOEs today and the state of the corporate governance reform agenda that must be implemented in order to unlock China's potential.
Speakers include:
Daniel H. Rosen, Partner, Rhodium Group
Jack Wadsworth, Honorary Chairman, Asia Society Northern California
Kenneth P. Wilcox, Chairman, Asia Society Northern California Advisory Board
Victor Shih, Professor, School of Global Policy and Strategy at UC San Diego
Marsha Vande Berg, Senior Executive, Expert on the Asia Pacific
Edith Yeung, Partner, 500 Startups
Hongbin Li, James Liang Director of the China Program, Stanford Center on Global Poverty and Development
Mark Cohen, Senior Fellow, UC Berkeley School of Law
Buy your Early Bird tickets by October 21! Ticket prices increase on October 22.