New Climate Leadership – State and Non-State Drivers of Worldwide Action
EVENT DETAILS:
DATE: Thursday, Sept. 13
TIME: 2:00 p.m. — 5:30 p.m.
LOCATION: SPUR SF 654 Mission St., San Francisco, CA 94105
RSVP: Register here.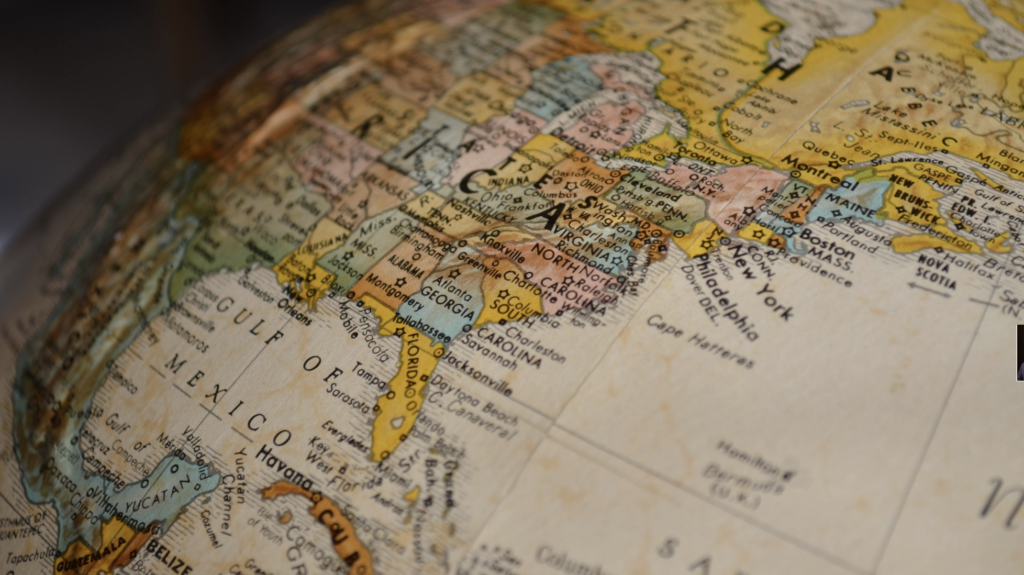 Panel 1: 2-3:30pm
New Global Leadership in the Climate Regime without the U.S. Federal Government
The climate regime requires leadership in a variety of areas, from actors willing to enhance the scope of ambition on emissions mitigation to those willing to provide climate finance for mitigation and adaptation. Leadership is needed in other domains including the review mechanisms of mitigation efforts to the development of rules and processes for reporting emissions. The Trump administration's intended withdrawal from the Paris Agreement means that other actors have to step up even more.
This includes action by governments such as China and India and the European Union, and intergovernmental fora like the G20, but also by sub-national actors such as the U.S. state of California, but also local actors in developing countries, and non-state actors in civil society and the private sector. This side event brings diverse stakeholders from around the world to discuss the prospects for and obstacles to climate leadership going forward. Participants include:
Joshua Busby from the University of Texas at Austin, and Nigel Purvis, CEO of Climate Advisers, who will discuss their new report for the Atlantic Council on leadership in the climate regime in the Trump era
Arunabha Ghosh from the Council on Energy, Environment, and Water (CEEW) who will discuss India's efforts to extend energy access to all and dramatically scale-up renewables
Sander Chan of the German Development Institute/Deutsches Institut für Entwicklungspolitik who will talk about challenges and opportunities for climate leadership in Europe
Angel Hsu from Yale-NUS who will discuss China's effort to reduce its emissions of greenhouse gases and play a more forward leadership role on climate finance and other areas; and,
Kate Larsen from the Rhodium Group who will talk about subnational efforts in the United States to mitigate emissions.
Panel 2: 4-5:30pm
Emerging Non-State Leadership in the Climate Regime: All Hands on Deck?

Non-state climate action can play an important role in the implementation of the NDCs and SDGs in developed and developing countries, for instance by leveraging additional capacities and resources for implementation, or through providing access to knowledge and technologies. Participation by non-state and subnational actors could enable successful implementation of national goals but also provides confidence for national governments to scale up ambition.
This panel will discuss the progress made among new non-state leaders of climate action, as well as discuss drivers, potential and challenges related to non-state action; and discuss strategies how non-state actors can strengthen their input in national and international climate policy making. The panel will also address the question how non-state action in the Global South can be stimulated, and how synergies can be created to support both climate action and the implementation of the Sustainable Development Goals.
Participants include:
Thomas Hale, of the Blavatnik School of Government (Oxford University) who will provide a conceptual overview of the groundswell of commitments and action from non-state actors;
Paula Ellinger, who is responsible a Programme Coordinator for the Climate Action Program at Fundacion Avina, a Latin-American foundation;
Victoria Mwongeli, African Center for Technology Studies (Nairobi, Kenya);
Ganesh Gorti, The Energy and Resources Institute (New Delhi, India); and,
[TBC] James Grabert (Director, Sustainable Development Mechanisms, UNFCCC).