Report
Avoiding the Blind Alley: China's Economic Overhaul and Its Global Implications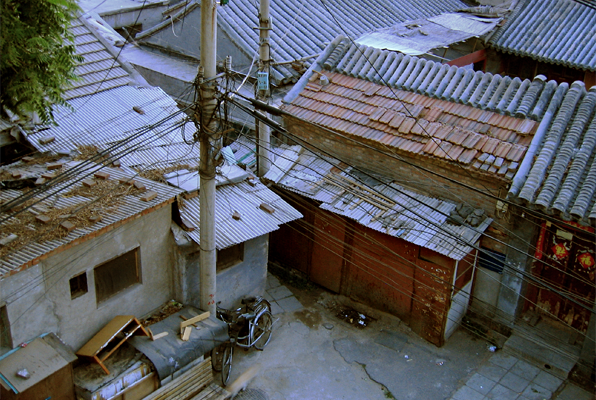 President Xi Jinping announced a sweeping overhaul for China's economy in November 2013, with pledges to make market forces decisive, treat homegrown and foreign investors with the same laws and regulations, and change the mission statement of the government. The reform program, known as the Decisions plan and presented at the Communist Party leadership's Third Plenum meeting, is comprehensive and marks a turning point in China's modern history. The degree of boldness also indicates that after 35 years of world-beating economic performance, China's development model is obsolete and in need of urgent, not gradual, replacement. To justify the risks, President Xi quoted an impassioned plea for policy modernization by his predecessor Deng Xiaoping: the only way to avoid a dead end – a blind alley – is to deepen reform and opening both at home and with the world.
Despite this clarion call, observers in China and abroad have found several reasons to wonder what shape the reforms will take and whether they can be put into full effect. First, the announced program is idiosyncratic and difficult to benchmark against advanced-economy models. Second, as with earlier waves of Chinese reform, the 2013 program leaves room for experimentation, and the final design of regulations is not specified. Third, some of the same commitments have been promised before and not delivered, leaving analysts cynical. Fourth, and importantly, full implementation of the principles set out – such as a decisive role for market forces in allocating resources – portends a greater transfer of Party control over the economy than is thought to be palatable to China's leaders. Therefore, rather than bringing about a sea change in business and policy expectations about China's course, this new agenda has amplified debate.
To resolve uncertainties, this study assesses the content of China's economic reform program and indications of its progress during its first year. We find that the program's redefined mission statement for government and nine major clusters of regulatory overhaul are convergent with advanced-economy notions of economic governance. Moreover, we conclude that – on balance – China's leadership is moving ahead across all economic dimensions with purpose and urgency, though at varying speeds, and is simultaneously addressing the obstacles that have hampered systemic reform in the past and continue to complicate implementation today. That said, the consolidation of power, key to overcoming those impediments to reform today, creates its own problems for the future.
The report will be released in partnership with Asia Society through a series of events in New York, Washington, DC, Sydney, Singapore, New Delhi, Hong Kong, Beijing, and Shanghai.
Download the Executive Summary [PDF]
Download the Full Report [PDF]
Back to Top