Rhodium Group is an independent research provider combining economic data and policy insight to analyze global trends
What We Do
Rhodium produces pathbreaking public studies on critical economic and policy trends—providing a foundation for commercial analytic and advisory services to the corporate, financial, government, philanthropic and non-profit sectors.
Read More
Featured Research
More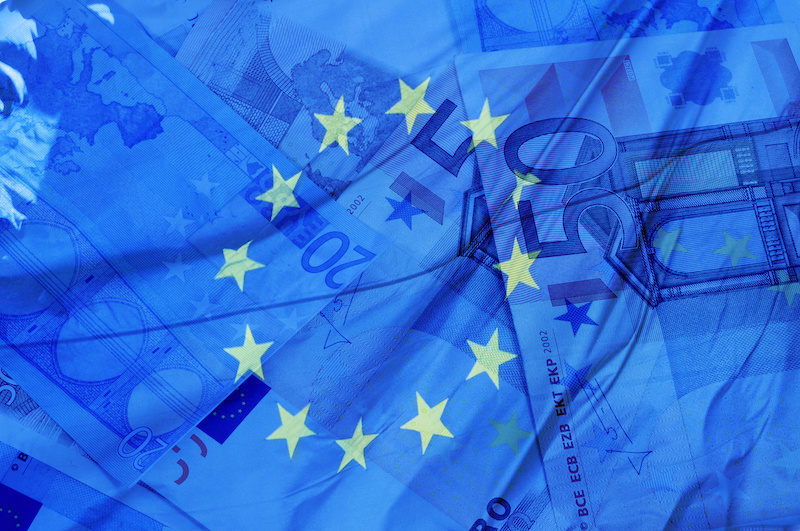 European Union member states are modernizing foreign direct investment screening regimes, which has raised the bar for Chinese takeovers.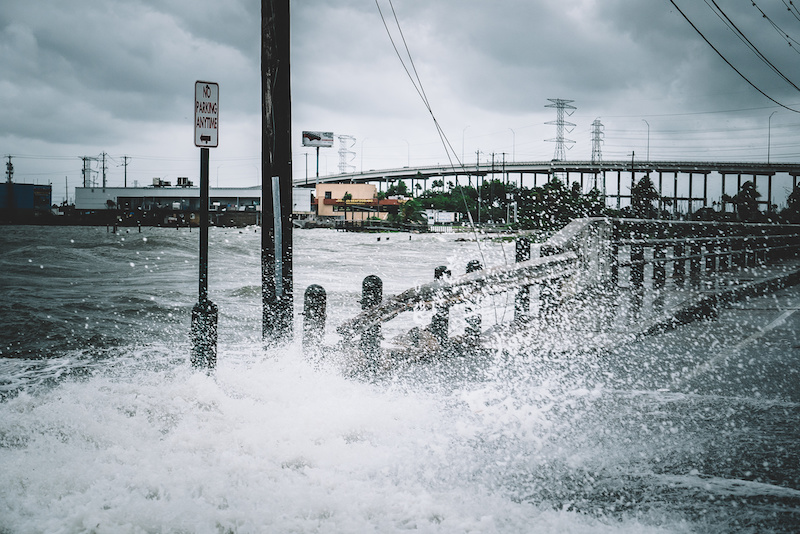 We partnered with BlackRock, the world's largest asset management company, in conducting a physical climate risk assessment for their US municipal bond, commercial real estate, and electrical utility holdings.